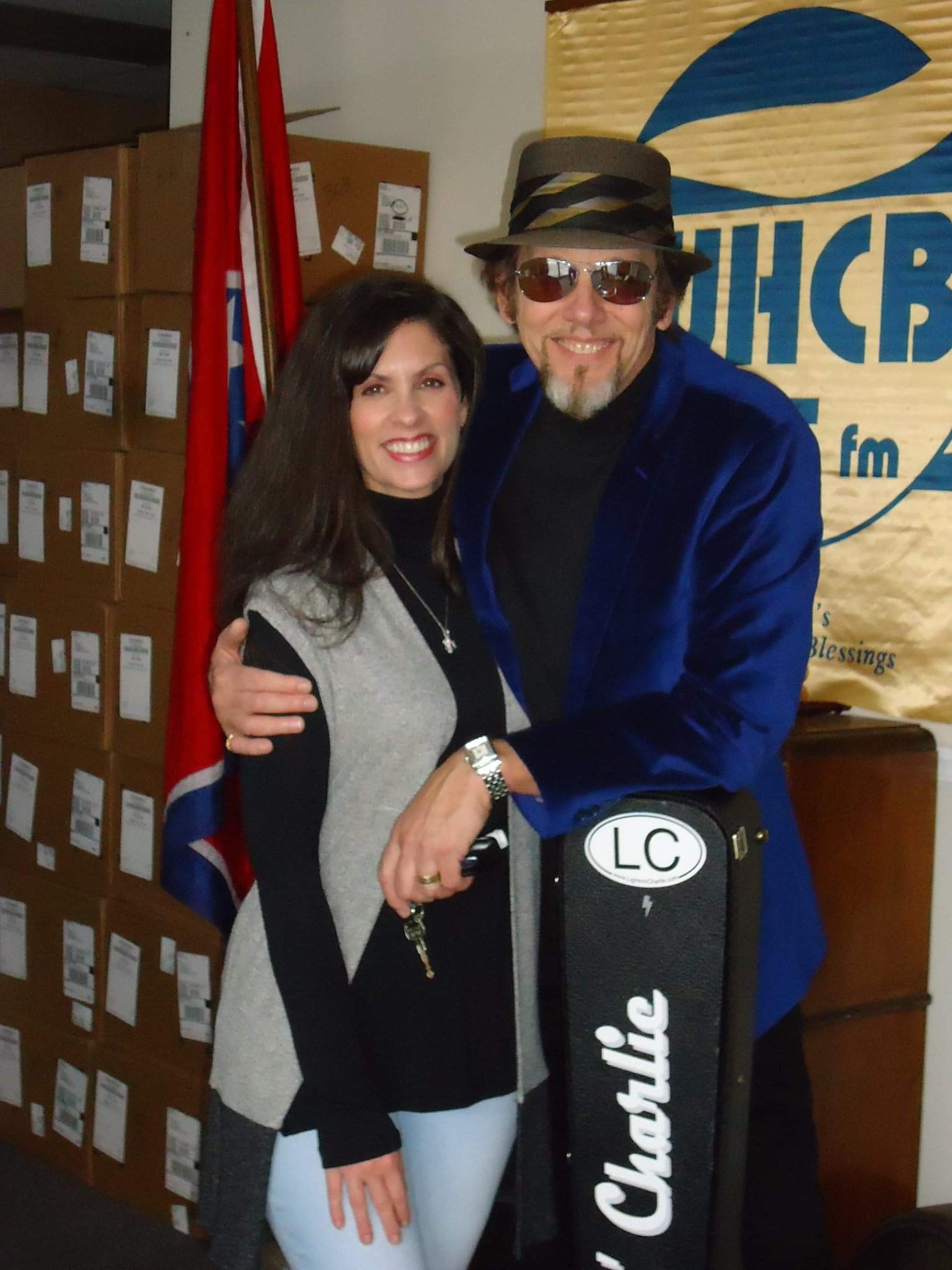 A Barrel Full Of Lightnin' Charlie

| | |
| --- | --- |
| | Lightnin' Charlie |
| | July 6, 2019 |
| | 6:00 pm |
| | Jonesborough, TN |
| | Jonesborough Barrel House Southern Kitchen and Creamery |
| | Google Map |
Question: What's more fun than a barrel full of Lightnin' Charlie? Answer: Nothing! East Tennessee's Favorite Musician, Lightnin' Charlie brings back his cheerful earful of Classic Country and old-school Rock-n-Roll to the Jonesborough Barrel House Southern Kitchen and Creamery. LC will be joined by his wife Beth, delivering a dynamic, interactive, dynamite show in an intimate setting that simply cannot be missed!! Great food, fellowship, and fun for all ages, at this happy, monthly stop on Lightnin's Good Music for Good People Tour.
New expanded seating in a beautiful outdoor courtyard, with dining inside or out.
SELL OUT WARNING—three out of the last four previous Lightnin' Charlie Shows being completely sold out—the only one that didn't sell out was due to it pouring rain and hail!!
$5 cover. Showtime 6 to 8pm. Limited seating so reservations are not only strongly recommended, but pretty much required! Call now and make reservations for a unique, old-fashioned, delicious night out with the whole family! All kinds of scrumptious goodies from the Barrel's Southern Kitchen and Creamery.
Jonesborough Barrel House 119 E. Main St. in the heart of downtown Jonesborough, TN
CALL FOR RESERVATIONS (423) 753-2903
"An authentic American original!" – Roostime (Belgium)
"They don't sound good..they sound GREAT!" – Ricky Scaggs