recording artist - showman - author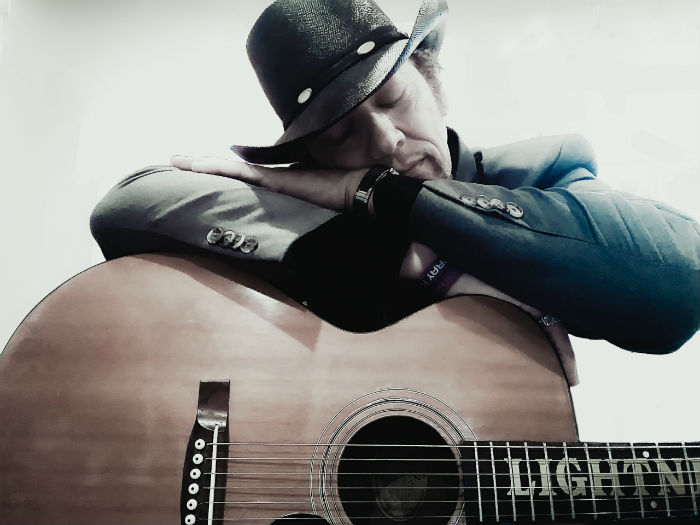 Lightnin' Charlie is a recording artist, author, and entertainer extraordinaire, delivering a cheerful earful of soul-stirring roots music. Describing LC's mighty mix of music in a few words is impossible…it's just too big for that. When Charlie is asked what kind of music he plays, he says simply,"Good Music for Good People!" But here's what others say:
"There's only two kinds of people in the world: those who love Lightnin' Charlie, and those who haven't had the good fortune to hear him yet!" – rlrouse.com

 

Right on, read on, and rave on children, rave on…


"Sheer magnificence! Polished with creative soul, rock, and harmony, Lightnin's boppin' tunes could bring joy to watching paint dry!" – News & Neighbor

 

"If Lightnin' Charlie don't get your party goin'…call it a wake!" – amazon.com

 

"Shines as bright and bold as autumn colors!" – Bristol Herald

Lightnin' Charlie's Love-powered, Spirit-filled style, ranges from blues to soul, folk to country, and gospel to rock 'n' roll. His music is in constant rotation on radio stations all over the world, including Sirius/XM satellite radio (Bluesville). Rave reviews follow Charlie everywhere, and his stage show—whether solo or duo (alongside his beautiful wife Beth), unplugged or with the band—has become the stuff of legend. Dig the buzz, cuz…

"Tri-Cities musician plays the blues like the masters!
Bo Diddley on acid!" – Johnson City Press

 

"Powerful, polished, fresh, and original.
Vibrant remakes and superb originals!" – Loafer Magazine
Lightnin' Charlie's wild and wooly autobiography, Off The Record – The Trials and Tribulations of a Travelin' Troubadour, is now in its 2nd Edition and is available worldwide in print and in e-book.
"World-renowned singer, songwriter, and musician Lightnin' Charlie's insanely funny and poignant memoir is a collection of side-splitting stories and amazing anecdotes from his experiences as a full-time, touring musician, reformed saloon singer, and ultimately is his testimony as a born-again Christian, who has seen—and lived—the dark side. You'll laugh till you cry at these hysterical, tall and true tales of madness, lunacy, comedy, and truth." – amazon.com
Lightnin' Charlie's most recent Blue Chip CD 'Covenant' is busy raising sand all over the world. Rootstime in Belgium calls 'Covenant' a "magnificent, multi-faceted record!", and goes on to say:
"A gloriously eclectic, rich roots music record, which covers just about all genres associated with that description. Whether you're a believer or not, Lightnin' Charlie's clever songwriting, soulful singing, and fervent but tasteful guitar-playing on Covenant is guaranteed to raise the hairs on the back of your neck!

 

If Lightnin' Charlie's Covenant doesn't raise your temperature, quicken your heartbeat, and get your hands clapping, then you are in urgent need of a doctor!!!"
 Voted "Favorite Musician in the Mountain South" for several years in a row, LC is an award-winning musician and songwriter, is featured on many national television music showcases and documentaries, and has amassed legions of faithful fans from all over the world, affectionately known as Lightnin' Bugs.
"Lightnin' Charlie plays rock 'n' roll and soulful blues just the way I like it! Can't wait for his next CD!"  – Le Cri Du Coyote (France)



"A unique combination of gutsy vocals, smokin' guitar, and high-energy showmanship. An exceptional guitarist and showman, Lightnin' Charlie is simply amazing!" – Carolina Blues Fest Newsletter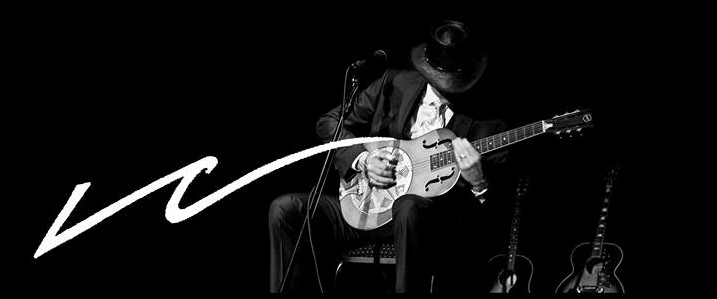 "Lightnin' Charlie tackles everything
with a raw and infectious energy
that is simply irresistible.
A must for all major music festivals!"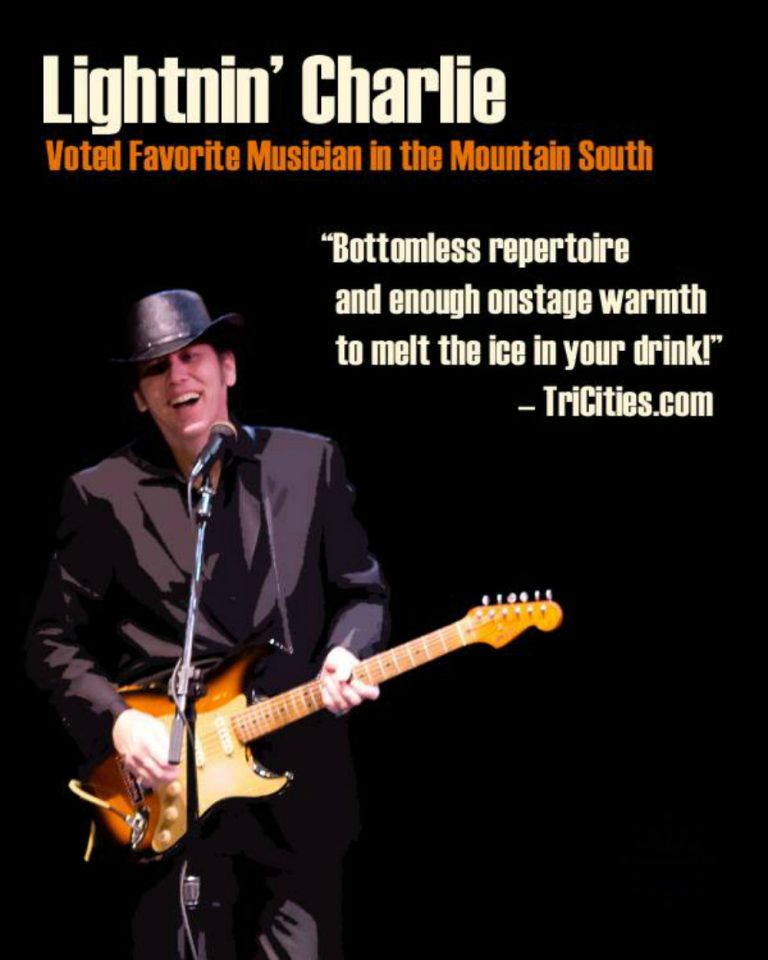 "Lightnin' grabs an audience's attention
like a snake-handling preacher!" – ESP Magazine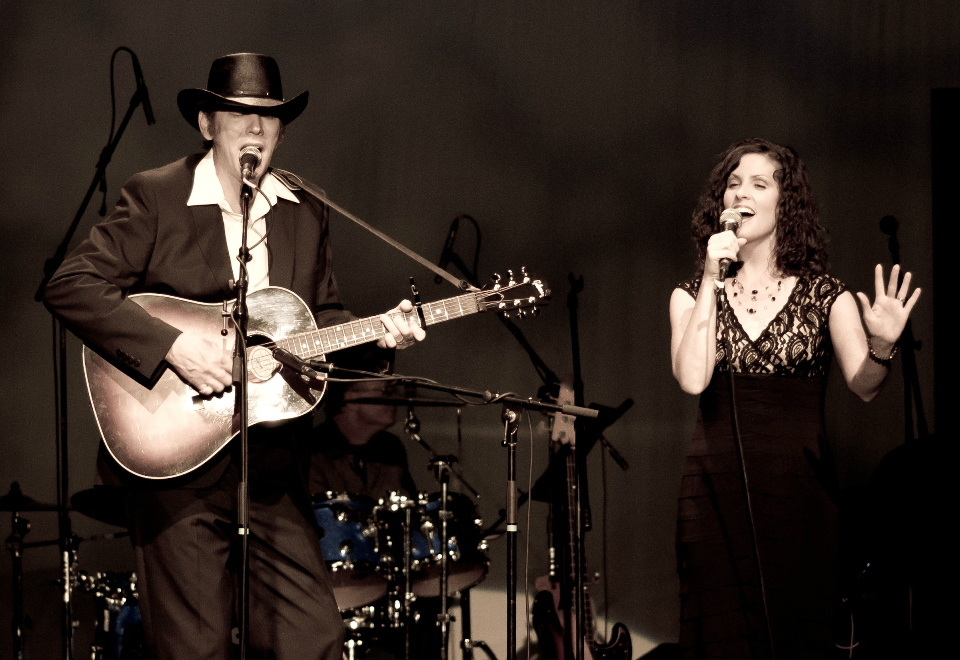 "They don't sound good...they sound GREAT!" - Ricky Scaggs
"The sound Charlie and Beth make
is nothing short of perfection!"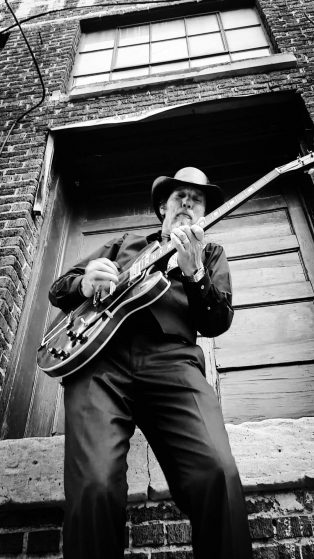 "An authentic American original."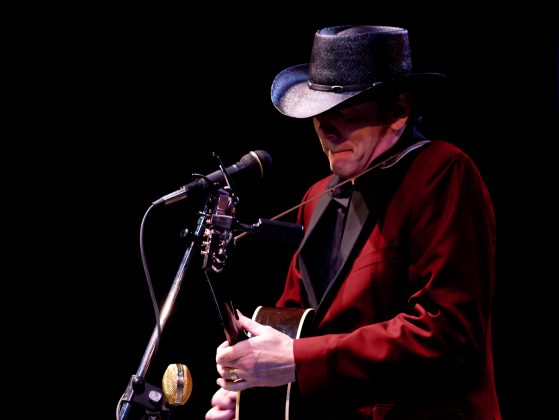 "Honestly I don't think I've ever heard anyone quite like him!" - amazon.com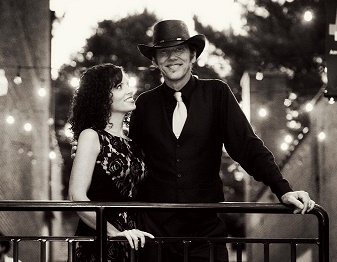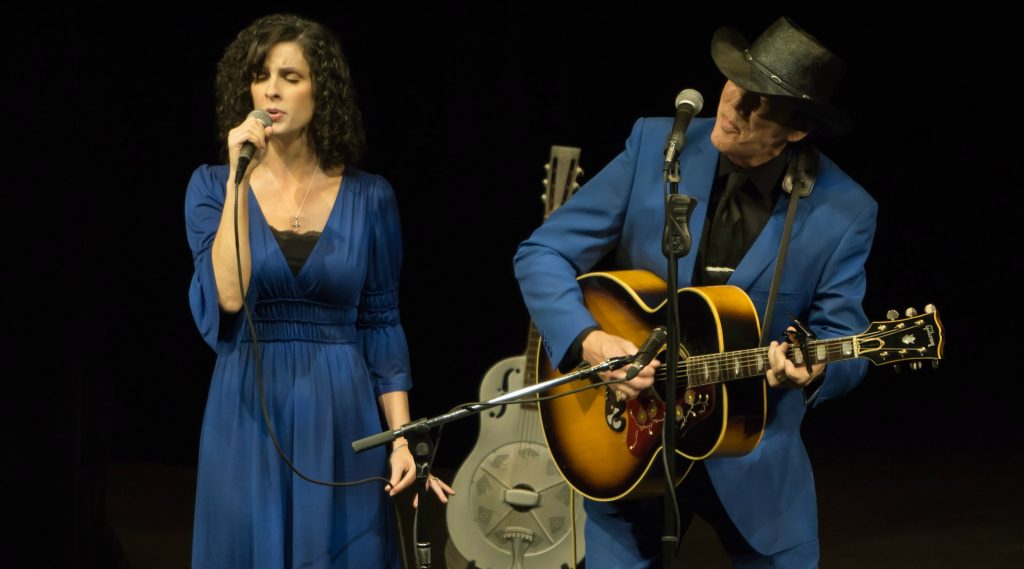 Be a Lightnin' Bug!
Subscribe to the Monthly Newsletter