recording artist - showman - author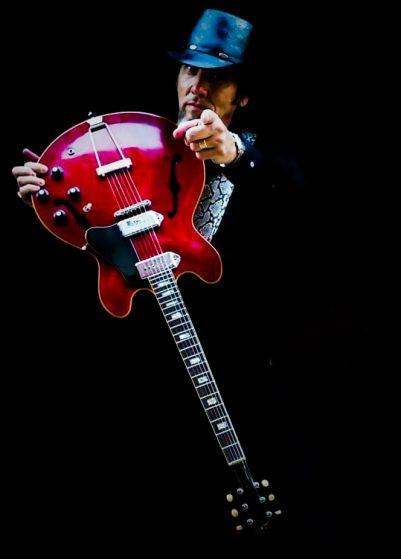 Lightnin' Charlie is a recording artist, author, and entertainer extraordinaire, delivering a cheerful earful of soul-stirring roots music, spanning a huge range of country, soul, gospel, blues,
and rock 'n' roll.
Charlie just calls it "Good Music for Good People!"
But here's what others say:
"There's only two kinds of people in the world: those who love Lightnin' Charlie, and those who haven't had the good fortune to hear him yet!" – rlrouse.com

 

"They don't sound 'good'…they sound GREAT!!!" – Ricky Scaggs
"Sheer magnificence! Polished with creative soul, rock, and harmony, Lightnin's boppin' tunes could bring joy to watching paint dry!" – News & Neighbor
 Voted "Favorite Musician in the Mountain South" for several years in a row, LC is an award-winning musician and songwriter, is featured on many national television music showcases and documentaries, and has amassed legions of faithful fans from all over the world, affectionately known as Lightnin' Bugs.
"Lightnin' Charlie plays rock 'n' roll and soulful blues just the way I like it! Can't wait for his next CD!"  – Le Cri Du Coyote (France)



"A unique combination of gutsy vocals, smokin' guitar, and high-energy showmanship. An exceptional guitarist and showman, Lightnin' Charlie is simply amazing!" – Carolina Blues Fest Newsletter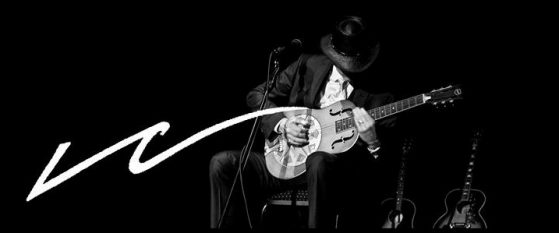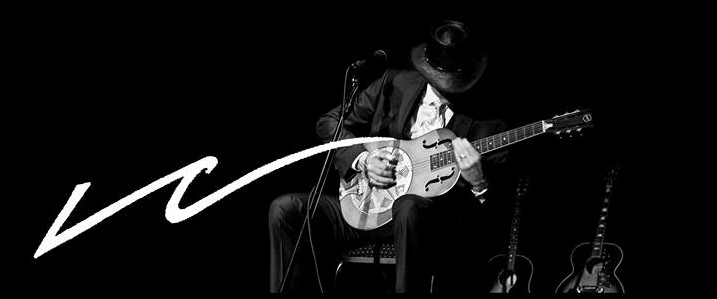 "Lightnin' Charlie tackles everything with a raw and infectious energy that is simply irresistible! He is a must for all major music festivals!" – Blues & Rhythm (UK)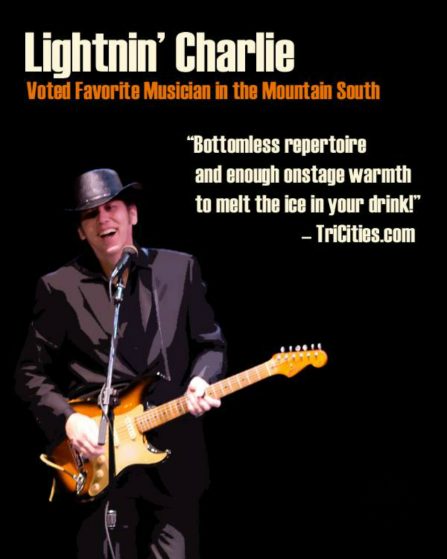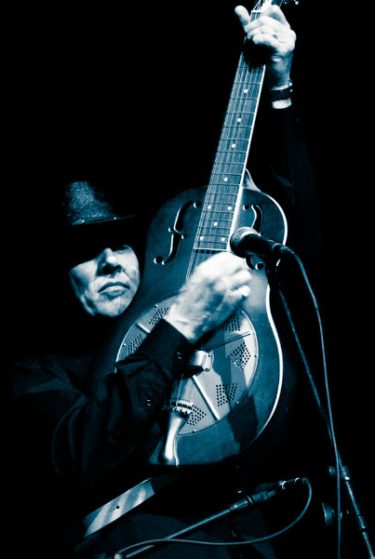 "Lightnin' grabs an audience's attention like a snake-handling preacher!" – ESP Magazine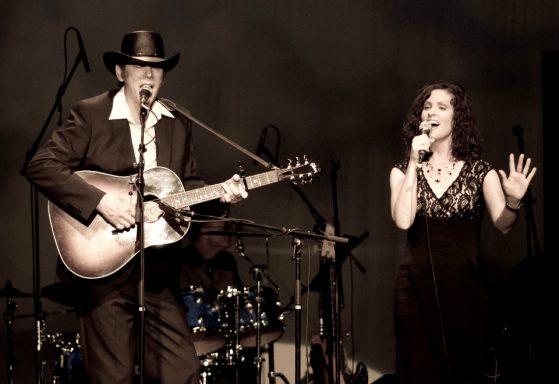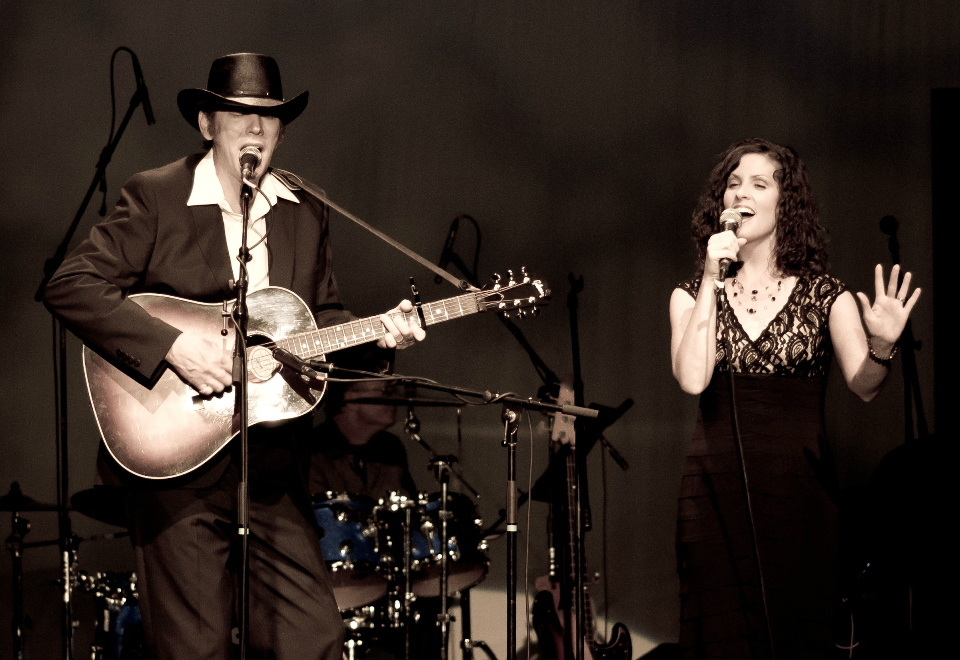 "They don't sound good…they sound GREAT!" – Ricky Scaggs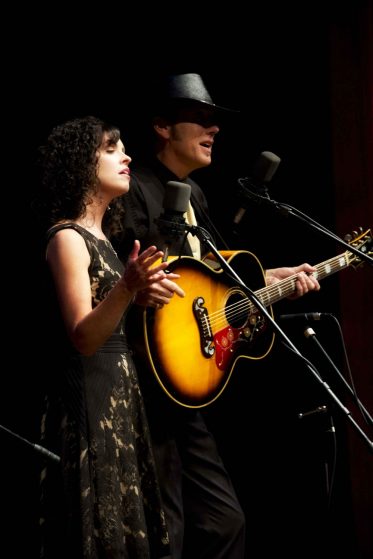 "The sound Charlie and Beth make is nothing short of perfection!" – pickinporch.org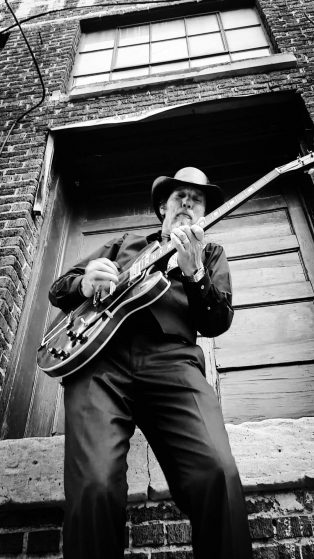 "An authentic American original." – Rootstime (Belgium)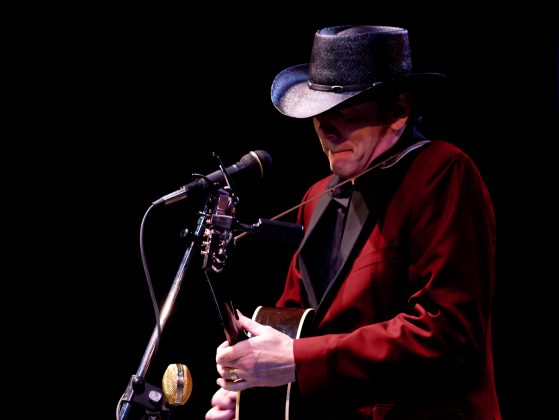 "Honestly I don't think I've ever heard anyone quite like him!" – amazon.com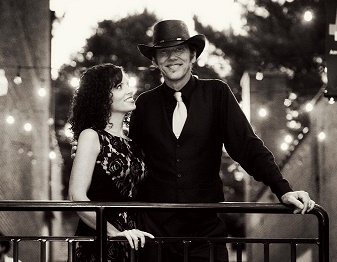 Be a Lightnin' Bug!
Subscribe to the free monthly e-newsletter here!